Lately we've been spotting faceted, geometric shapes popping up in myriad places: textiles, home goods, jewelry, fashion, art, packaging, web design, type and everywhere in between.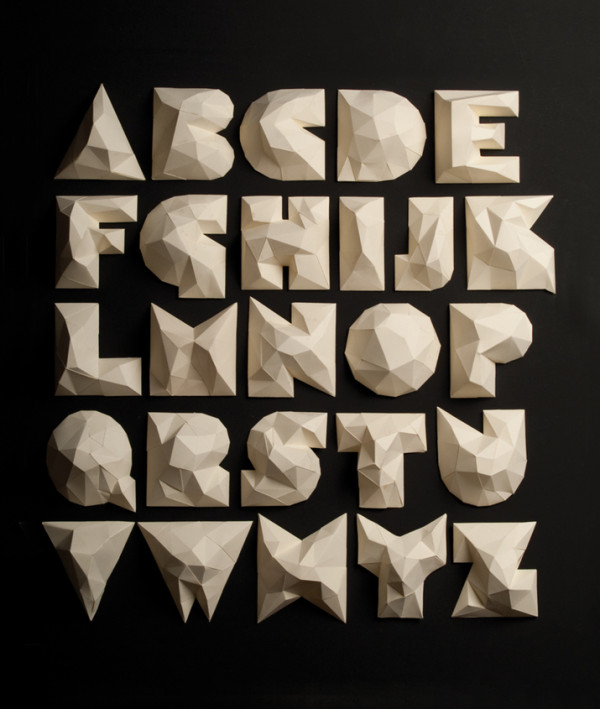 I've been keeping score on Pinterest, but it seemed high time to round up some examples of the genre here.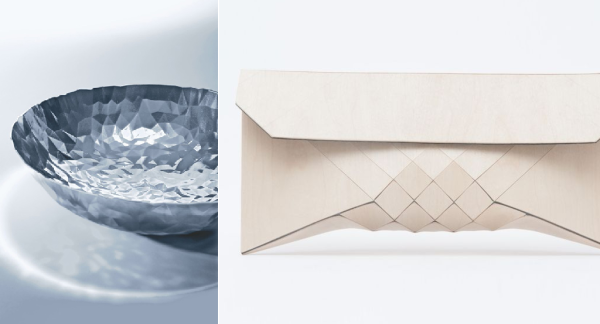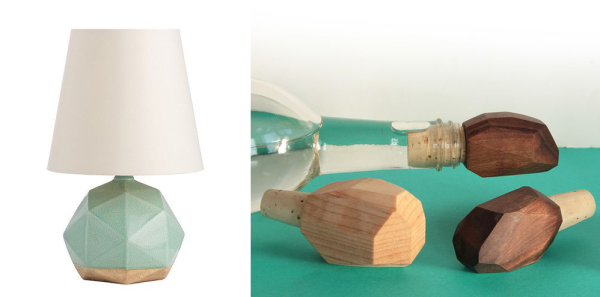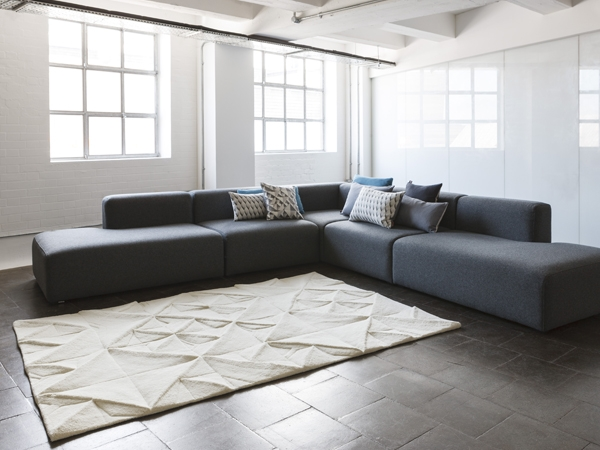 Click through credits below for details, and see more multi-faceted art and design on my facets board—what are your favorites?
image credits: 1-Lo Siento, EMPO typeface; 2-H0les, via Fancy; 3-Jonathan Puckey; 4-Alessi; 5-Tesler + Mendelovitch; 6-A Merry Mishap; 7-Joss & Main; 8-Brush Factory, via Uncovet; 9-Zack Dougherty; 10-AquiliAlberg for Philipp Plein, via Retail Design Blog; 11-EllaDoran; 12-TB Group; 13-Erich Ginder; 14-Fort Standard; 15-Tamara Mihajlović; 16-Matthew Shlian, via Design Sponge; 17-Anai Greog, via Society6; 18-Le Tote; 19-Phil Cuttance; 20-Franke, via Trendir