For a bit of a Thursday throwback, we're revisiting our 36-hour getaway to Portland, Maine last fall.
When the house-buying drama was at its peak, and it was clear that everything was out of our hands, Jack and I decided to spend some time away from the room we were renting in the interim. A food-and-drink tour of Portland seemed like just the thing—and so, we went.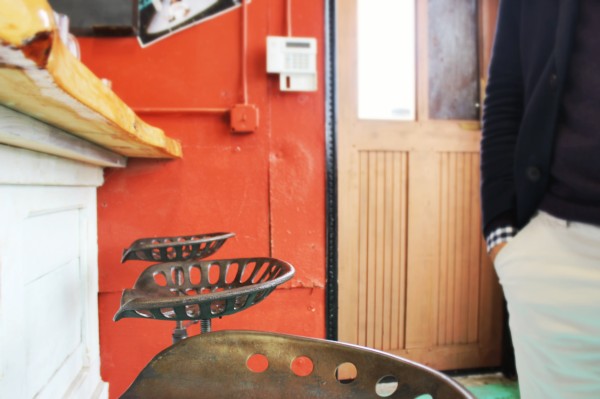 We didn't mean to visit Maine Craft Distilling—we didn't even know it existed—but when we found ourselves at their bar instead of at neighboring craft brewery Rising Tide, we decided to pull up a seat and stay a while.
We're fans of local craft distilling (see also: GrandTen), and when we let on to a basic understanding of the process, the folks at MCD were more than happy to show us their setup, their works in progress, their FrankenStill and their malting floor.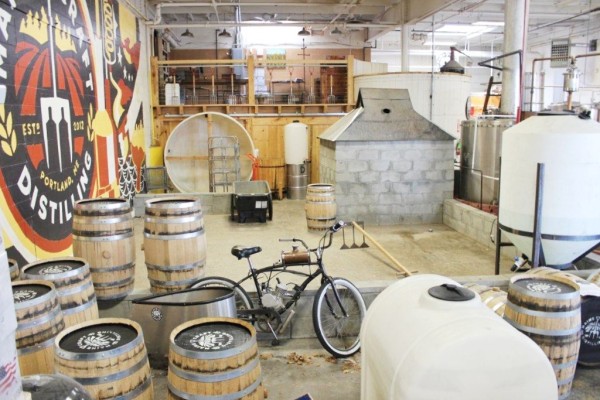 Luke and company didn't even give me a hard time for instagramming.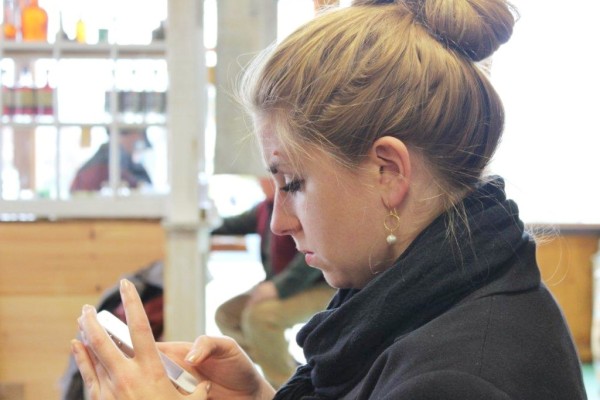 It was hard for me to look past the gorgeous labels and branding going on (we sent our compliments to the designer), but the products themselves were impressive, too.
Our absolute favorite is also one of the stranger spirits we've tried: the Chesuncook is made from carrots, and its taste is completely unique. It's not for everyone, but it's the bottle we brought back to Boston. Incredible stuff.
The Alchemy dry gin was another personal favorite.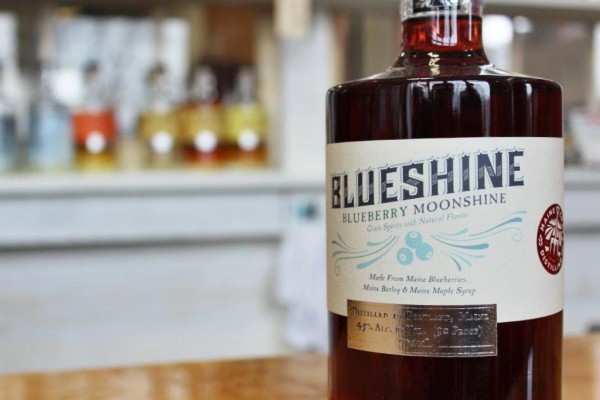 Blueshine, though wonderfully executed, was not our cup of liquor—but that type, that label!
We had such a lovely time here, and we're so happy to have walked in accidentally. Thanks for the hospitality, Maine Craft Distilling! We hope to see more from you soon.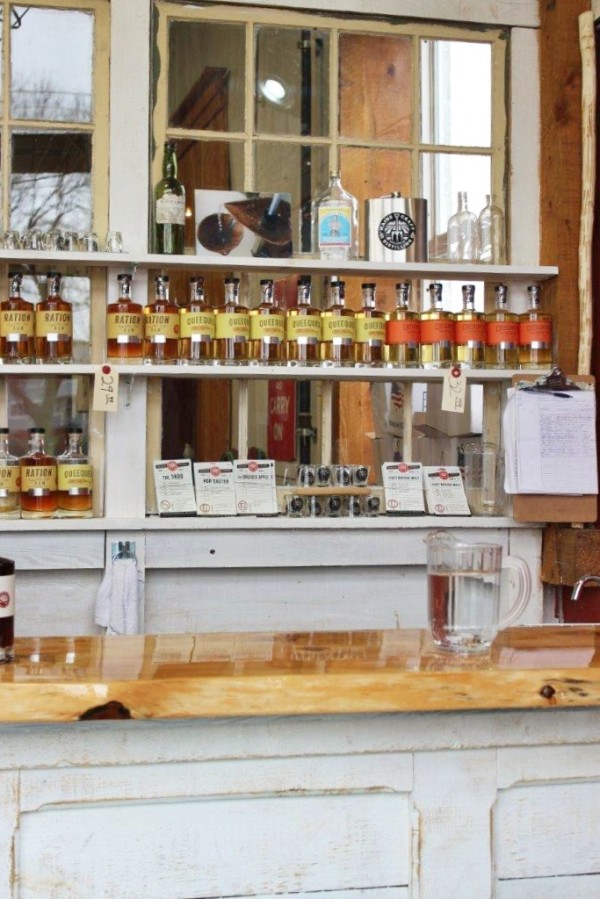 Next time you're in the area, stop by and say hello! In the meantime, you can learn more and see the rest of their products online, and can follow along with their progress on facebook.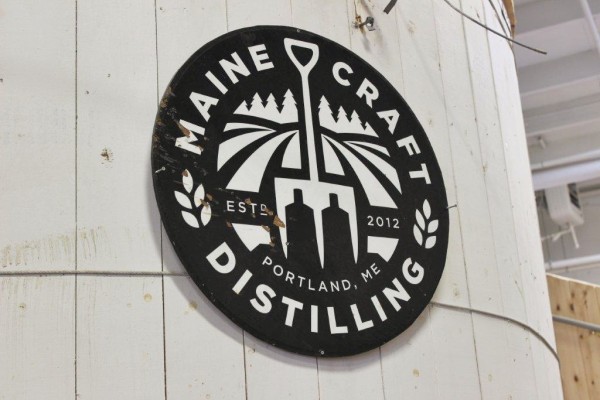 image credits: Union Jack Creative