Last week, we wrapped up work on the second issue of Don't Take Pictures, and sent it off to print.
We've really loved working on the layout for this magazine and discovering the featured artists, but having this out of the way bodes well for the wall we've been trying to finish at home. Thank goodness.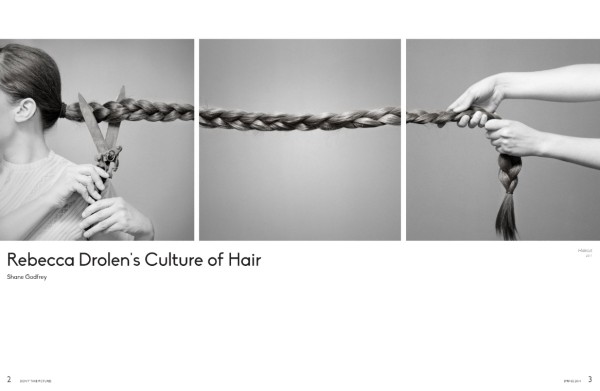 We were excited to move to perfect binding for Issue 2, though it meant reworking all of the templates developed last time; the final, printed Issue 1 was lovely with saddle binding, but we can't wait to see the effect of the sleek, if slightly more finnicky, perfect binding.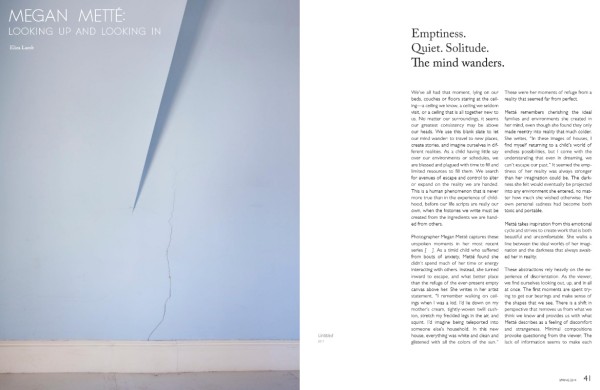 You can read Issue 2 of Don't Take Pictures online for free, or order a print copy. Follow the DTP blog for updates and print sales from this issue, and let us know what you think!
image credits: Don't Take Pictures, Issue 2