As we finalize this our holiday card designs (last-minute, yes, because house) we've been thinking festive thoughts.
Giant wall confetti caught my eye initially as a potential photo booth backdrop that would be inexpensive and exceedingly simple. (I resisted the urge to buy stacks of confetti wands—you're welcome, Jack.)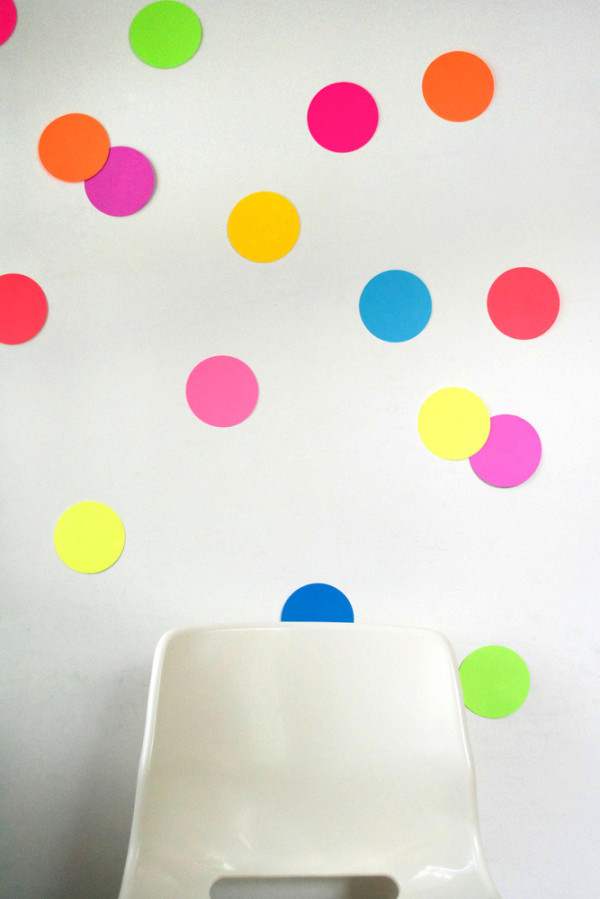 It was a scroll past Elizabeth's pin of a watercolor-spotted HOPEWELL quilt that brought me back to the giant confetti, though. Something about the clean, bright, colorful dots on crisp backgrounds is appealing today. (I'll blame the weather.)
Check out more festive goods at The Confetti Bar, and browse more modern textiles from HOPEWELL, too.
To visit with the ghosts of "Common Ground" past, swing by the UJC archives.
image credits: 1-The Confetti Bar; 2-HOPEWELL