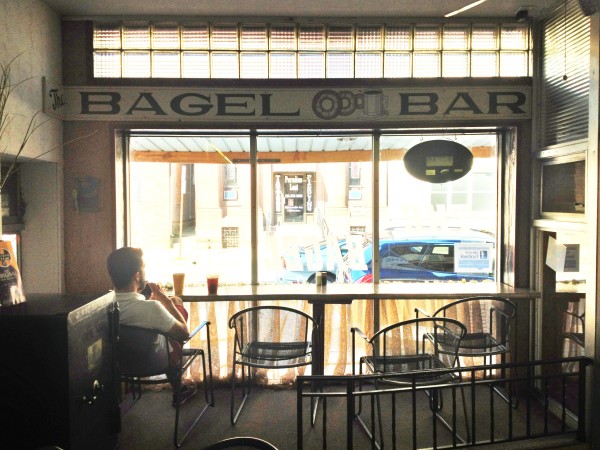 Jack and I have been wandering about the eastern seaboard, visiting family and taking some time away from our myriad screens. We managed to fit in some golfing, some wine tasting, some basket weaving, some dominoes, some Oktoberfest, some hiking, and some other things, too.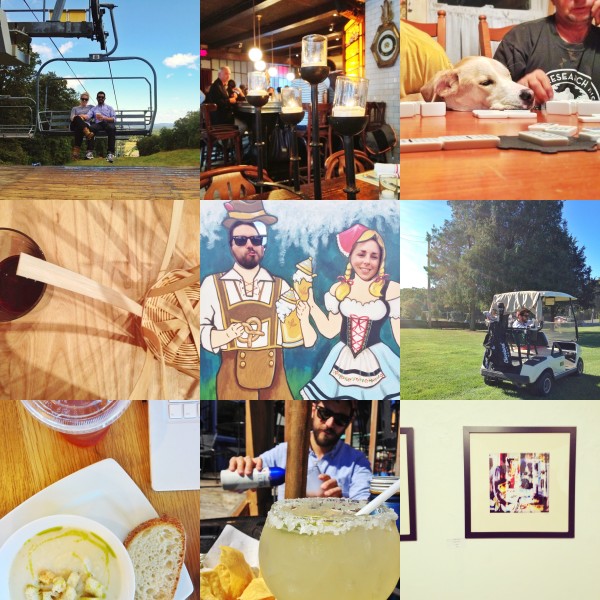 September is always a hectic month for us, and some down time was a nice break. October, we're ready for you.
What have you been up to lately?
image credits: Union Jack Creative