I fully intended to write about Craig Ward's amazing body of type design work and his Glitch Typography series today, inspired by the woven incarnation of binary data we mentioned last week; then, completely unaware of my planned post, Jack introduced me to Georg Fischer's Glitch Images.
With a bit more digging, everything had changed.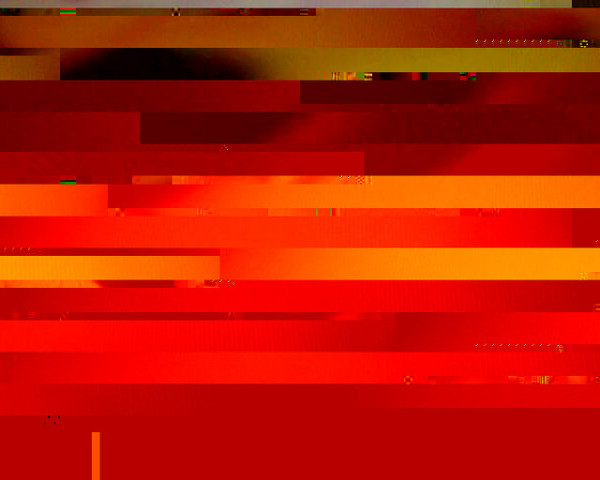 There are of  plenty of artists working with the glitch. Justin Windle has flickr albums filled with bright, beautiful, glitchy images; Fischer, in Glitch Images, allows the user to manipulate the glitch—of a stock image or one that is imported—to your own liking in a controlled environment. His project credits Windle's experimentation as inspiration.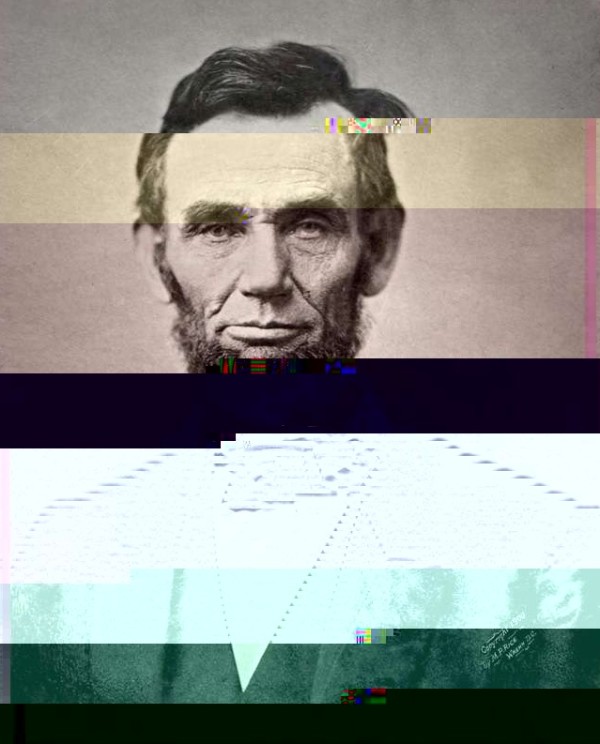 Craig Ward's Glitch Typography series is also experimental, and moves the glitch beyond the realm of images; Ferruccio Laviani translated digital to physical with his "Good Vibrations" cabinet, designed to replicate the glitch in real life.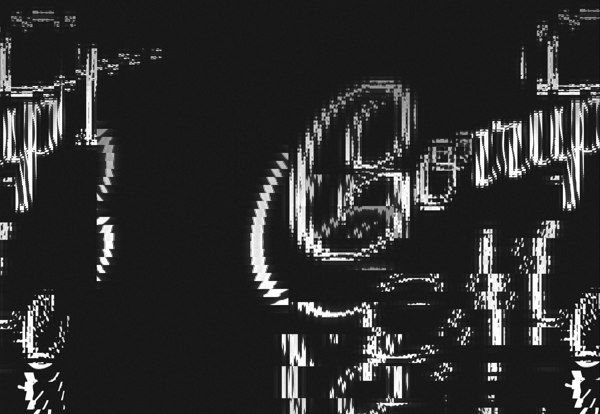 I was particularly partial to Glitchrama's use of the medium in the realm of the landscape.
Phillip Stearns, the mind behind Friday's featured Fragmented Memory, keeps a list of glitch art tools and resources for those looking to try their hand, and Glitch Safari is a collection of glitch art "in the wild"—unplanned and naturally occurring.
For more examples of The Glitch in use, take a peek at the glitch art tag on tumblr, and at Mashable's roundup of 11 Pieces of Eerie Glitch Art.
image credits: 1,4-Craig Ward; 2-Glitch Images; 3-Justin Windle; 5-Ferruccio Laviani, via Animal New York; 6-Glitchrama; 7-A Bill Miller