Yesterday was cold, rainy and basically blustery; today, highs are hoving near 80 and the sun is shining. We are so ready for some summer weather.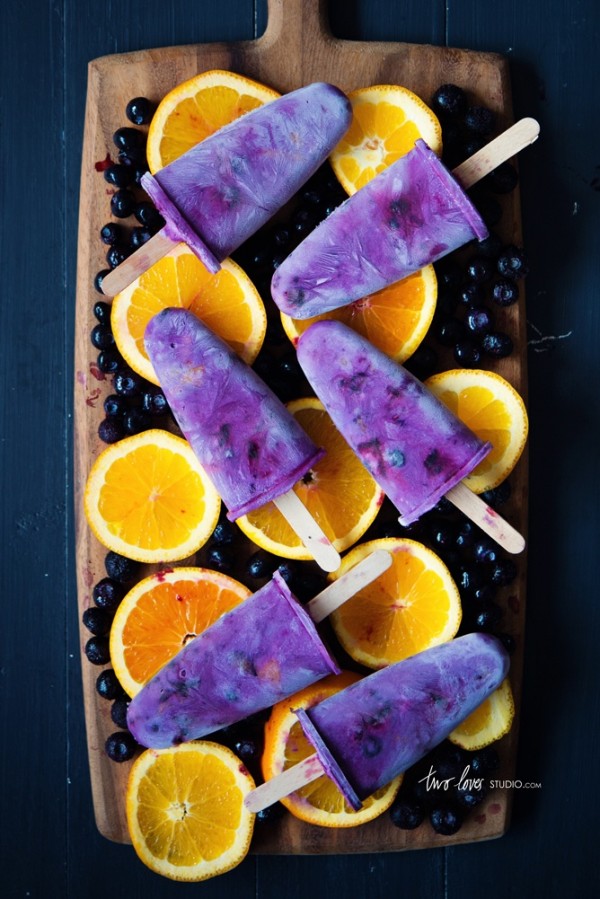 I've been catching popsicles popping up all over the place – art featuring them, stationery modeled after them, recipes for making them – and with today's abrupt summer feel (even the grass was freshly cut along the SW Corridor this morning), a review of all things popsicle seems appropriate.
Click through each image for sources or recipes.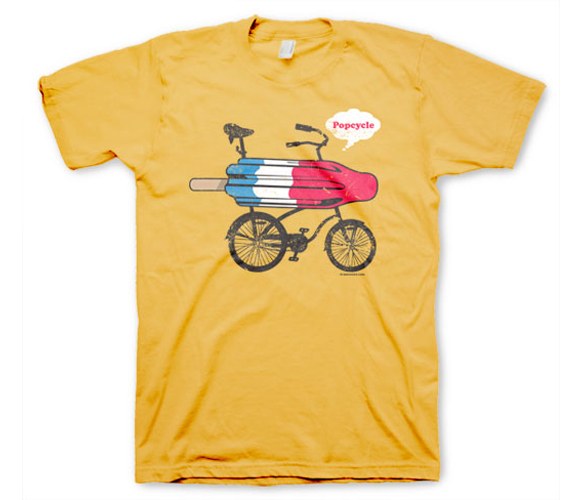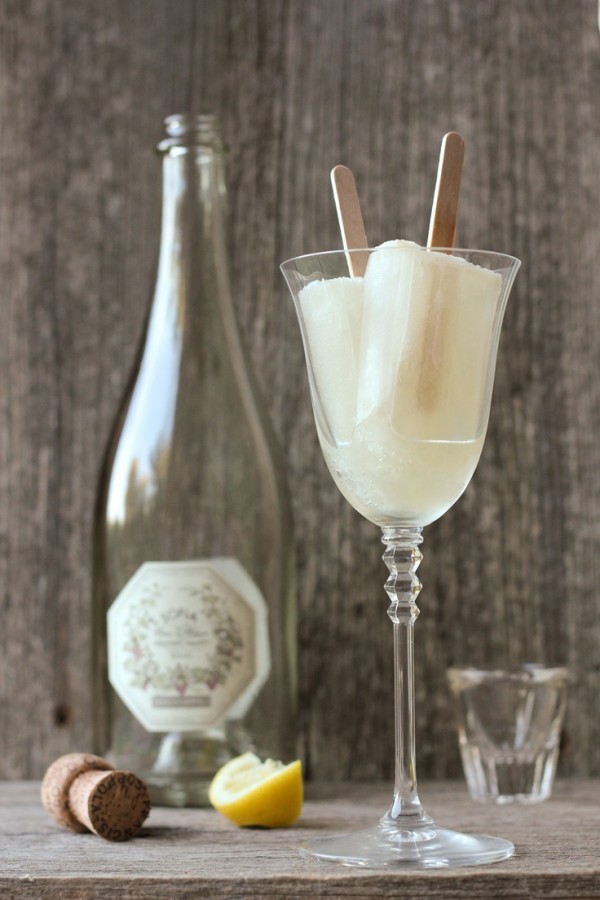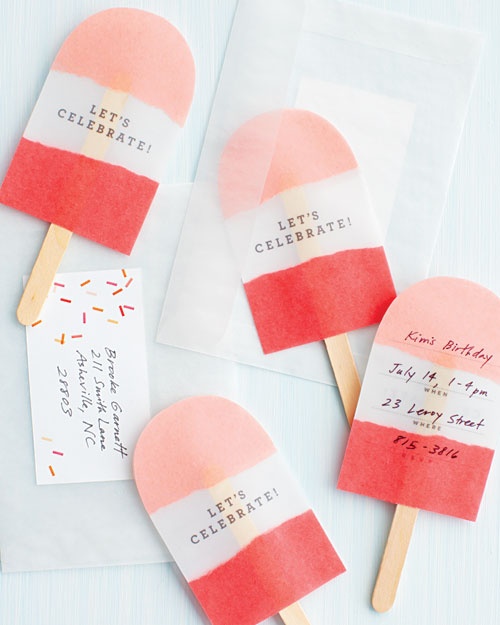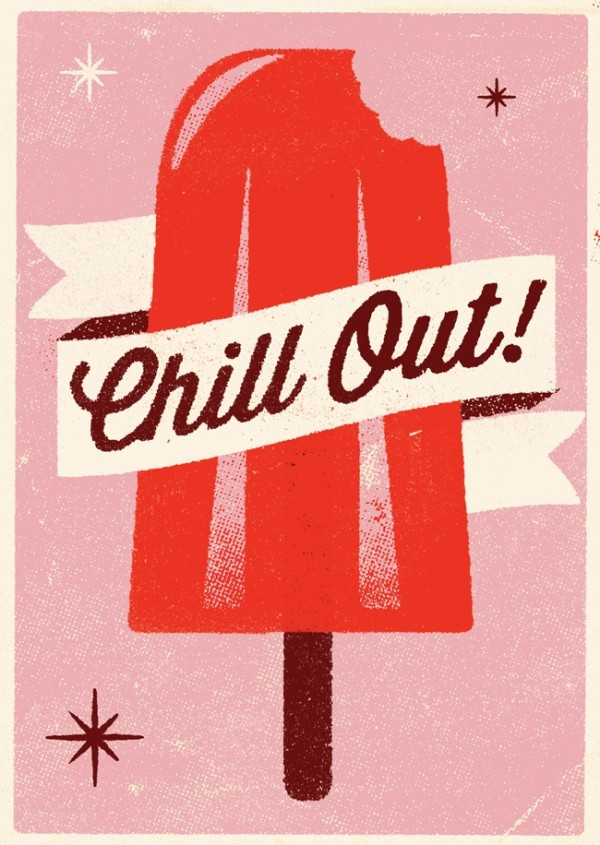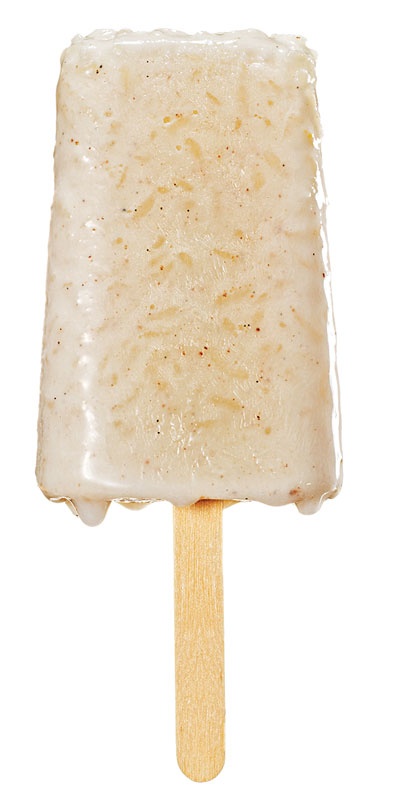 For more popsicle (p)inspiration, including a whole bunch of delicious looking recipes, stop by my board on Pinterest. What's your favorite?
image credits: 1-Two Loves Studio; 2-Greece Is For Lovers; 3-Marc Bessant; 4-Desserts for Breakfast; 5-Martha Stewart; 6-Uncovet; 7-Reclaiming Provincial; 8-Martha Stewart; 9-stresscake; 10-Telegramme Studio; 11-Bay Area Bites; 12-Carl Kleiner, via Trendland; 13-Joel Penkman, via Orchid Grey; 14-Saveur; 15-Chocolate & Carrots