Thank goodness for codeine. (I finally got a full night of no-barking-cough sleep last night.)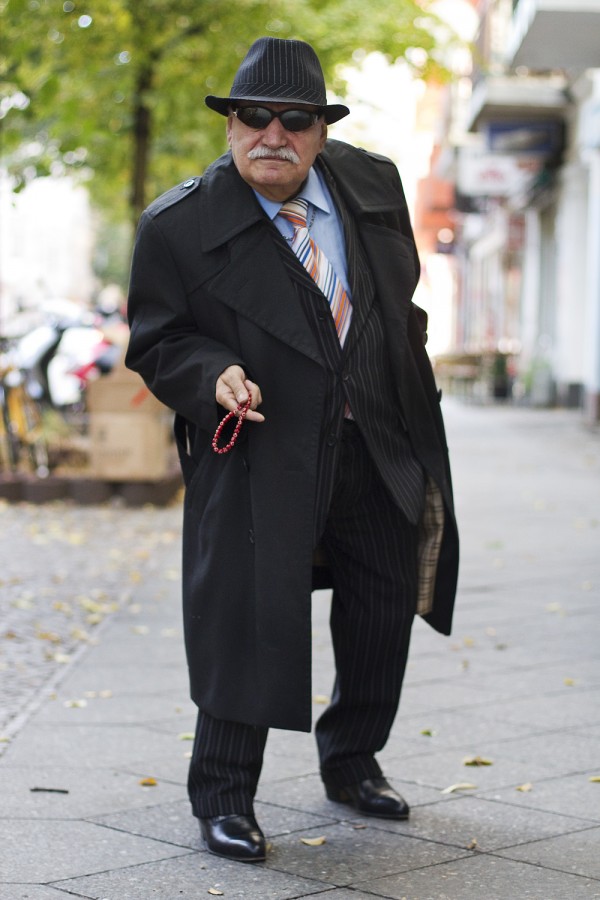 Also a small miracle, is the unlikely friendship that Zoe Spawton has developed with Ali, documented in What Ali Wore. Apparently, Ali (a retired doctor turned tailor) walks past Zoe's place of work in Berlin every morning, dressed to the nines; despite their language barrier, she began asking to photograph him, and started What Ali Wore to share his style with the world.
I first caught wind of this project from Boston blogger Samantha Ramage, and it makes my day every time I visit. I mean, what's not to love?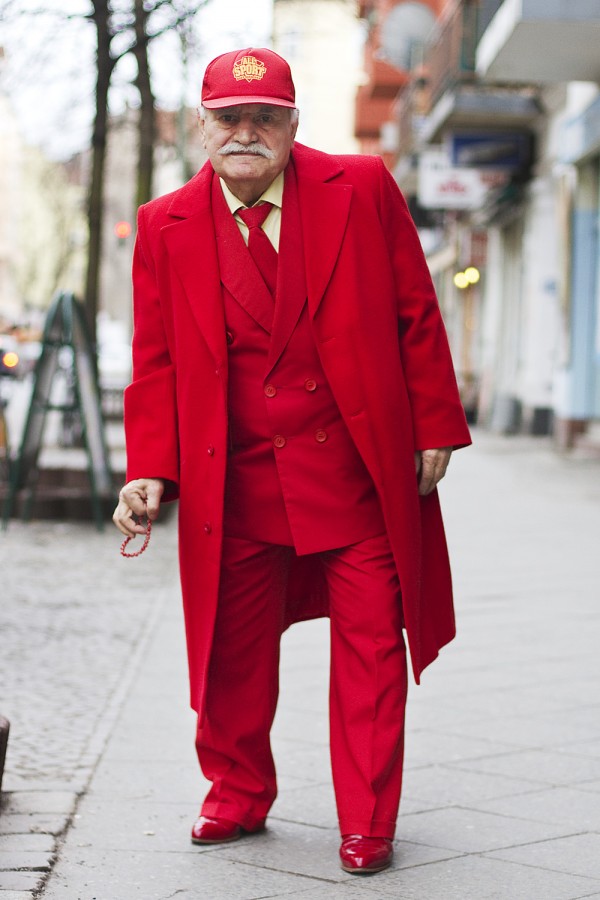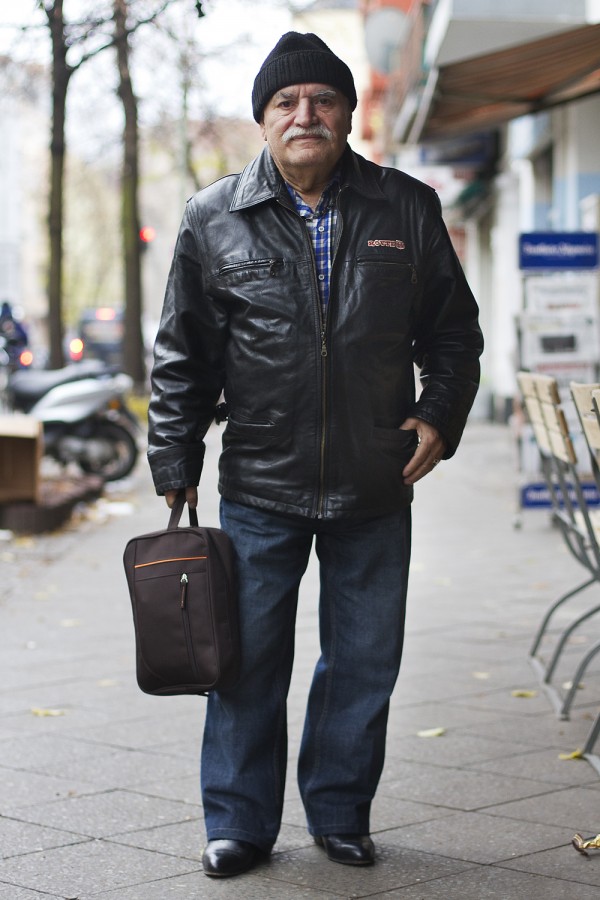 For more of Ali's outfits, and to follow along as Berlin moves into warmer weather, head to What Ali Wore; you can find more work from Zoe Spawton in her portfolio.
image credits: Zoe Spawton, via What Ali Wore