We hit the ground running this year, with a new issue of Don't Take Pictures in the works, more wedding invitations on the docket, and plenty going on around Boston. Here's a look back at the holiday season and the start of the new year!
L-R, top to bottom: 1-pressing New Years sandwiches with the heaviest components of our library; 2-a rainy road trip across the northeast for the holidays; 3-lots of letters for holiday gift projects
4-geared up for winter biking – catch Kate's feature in the Boston Globe!; 5-addressing holiday cards; 6-starting 2015 with a run
7-NYE invitation assembly; 8-Santa's Workshop; 9-reupholstering stools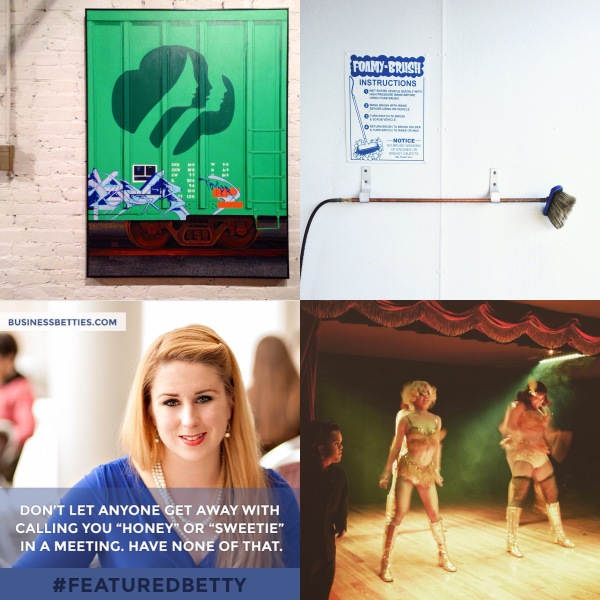 10-Jamie O'Neill at Lot F Gallery; 11-everyday letters and keeping things salt-free
13-Kate's interview with Business Betties, talking tools, inspiration and the importance of balance; 14-Stage Nightclub's preview of their new American Vaudeville concept
We're excited for what 2015 has in store. What are you working on this year?
image credits: 13-Business Betties; remainder-Union Jack Creative