This morning was a dreary one, warmer than recent days but with a fine mist that mixed with more mature raindrops as I rode to work.
I've had this series of collages from Tang Kwok-hin bookmarked since it caught my eye on the last grey day we had in Boston, and I still find them mesmerizing. The collages in the Compound Eyes series utilize transparent adhesive and black-and-white printing to create pieces with features that fade mysteriously into the layers.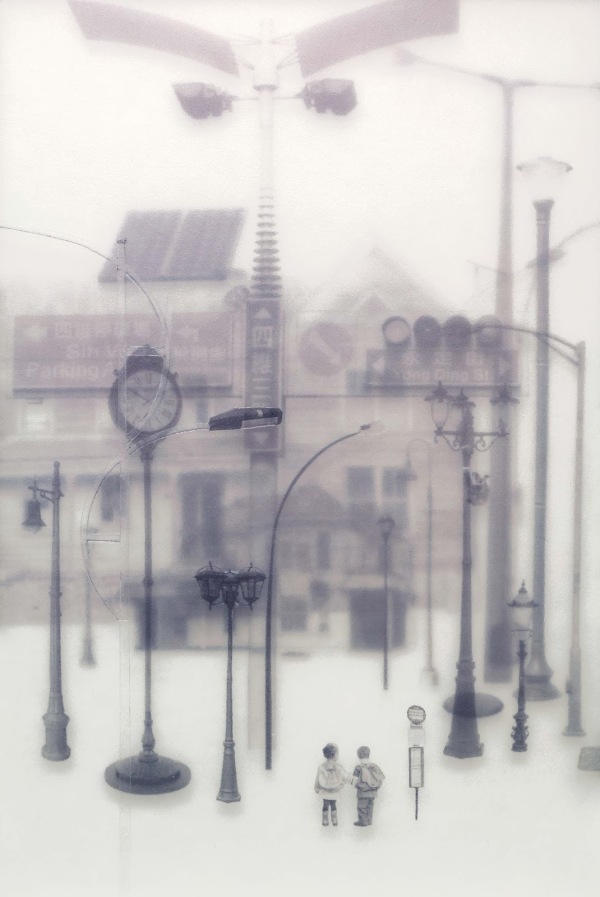 You can find more work from Tang Kowk-hin online, including additional collages from this ongoing series.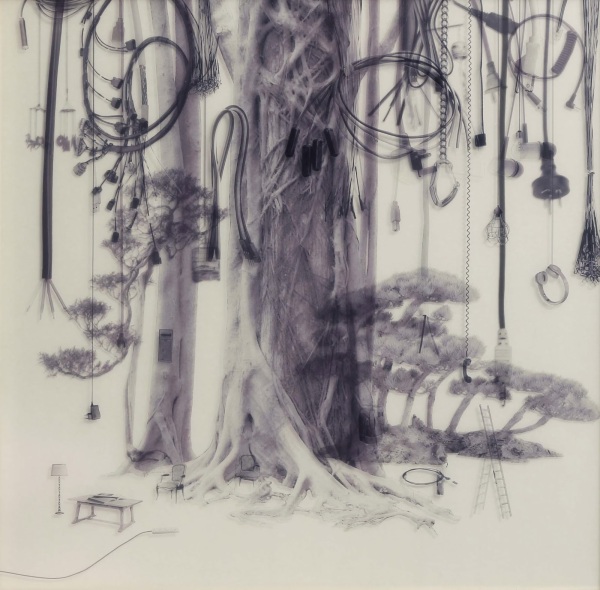 image credits: Tang Kowk-hin