It's officially been one year since Jack and I closed on the house and hunkered down to do some work: we've tackled crucial repairs and less-crucial upgrades, and though we're still far from finished, we're still standing.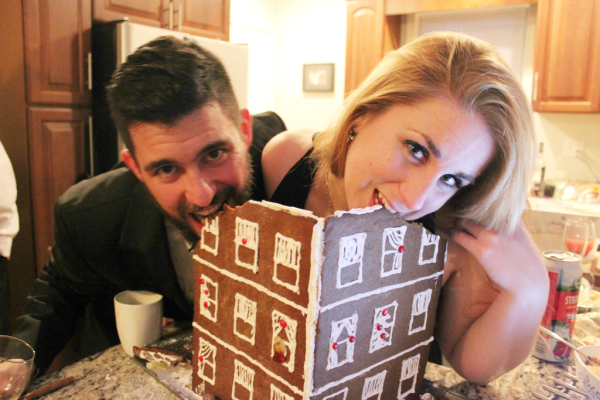 We are incredibly fortunate to have professional help in the family, and eternally grateful to my parents for their visits, helping hands, and hand-holding. Thank you!
More to come, always, but in the meantime – cheers!
image credit: Justin Tuerk