This morning, at 7:30, our POD arrived. (Sorry, neighbors!)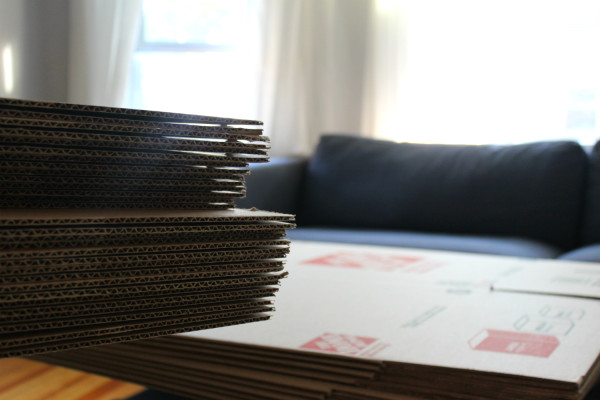 Tonight we move the big stuff, having bribed several very good friends with very good pizza and beer at Penguin in exchange for their muscle. Tomorrow, Jack and I tackle the rest of it.
Our hands are quite literally full, but last week I set down a few of our tried-and-true moving tips in a guest post for Becky at Pop & Circumstance. Stop by and have a look!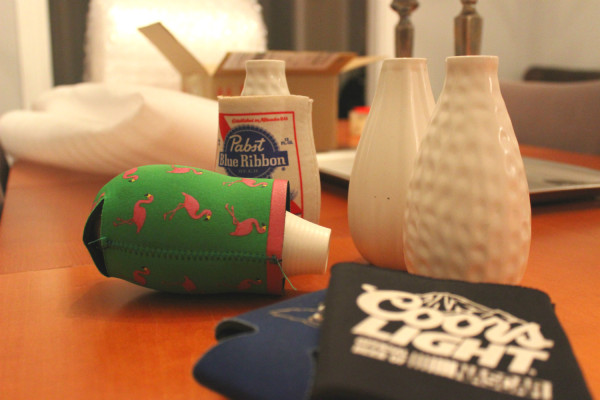 image credits: Union Jack Creative