Jack and I enjoyed our second long weekend in a row (yes, I'll count Marathon Monday as a day off), as we spent the entirety of Friday celebrating the nuptials of some dear friends.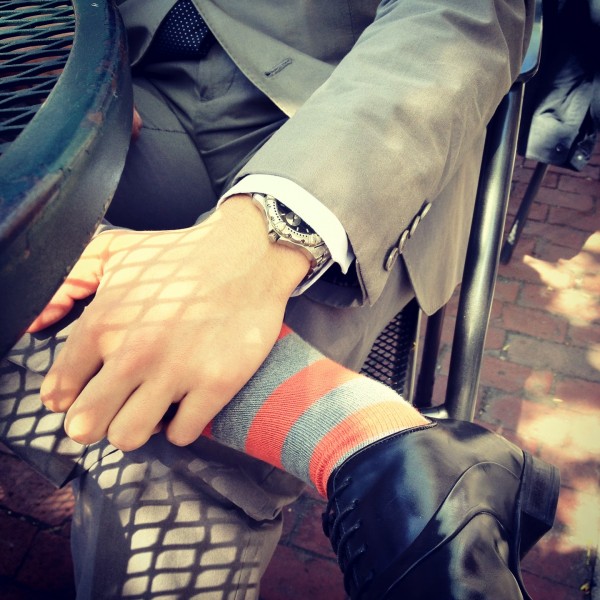 They had perfect weather for their day (meaning Jack got to break out the grey suit), and the immensely talented Hannah Persson was close at hand to document the ceremony. For more of Hannah's shots from the wedding, head to her blog.
Saturday saw more sunshine, and a baby shower. While we were in the Square for the shower, we paid a visit to the Slow Dancing exhibit in Harvard Yard, and stopped by the newly-opened Park. (Go there. Order the Tasting of Toasts.)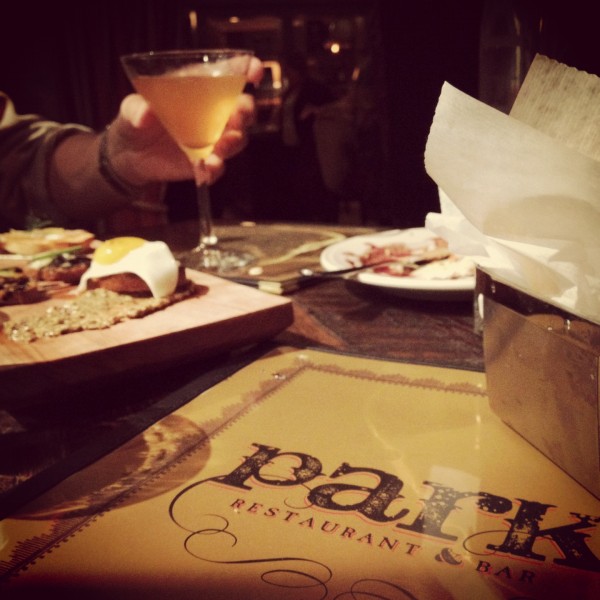 Sunday was for lasagna – with dreary forecasts all week long, I'll be glad to have it ready to go for dinner.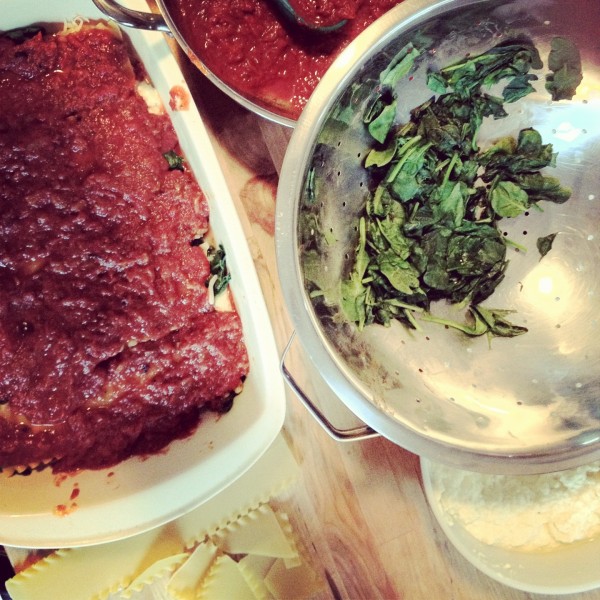 How was your weekend?
image credits: 1,3,4,5-Union Jack Creative; 2-Hannah Persson Photography; 6-Kathryn Niforos, then Instagram