Another issue of Don't Take Pictures is available!
Issue 4 is our fourth layout for the biannual photography journal, available in print and online, and includes a reworking of the original DTP logo with a serif font.
We began our work with DTP on Issue 1 in 2013, developing the brand and layout for the journal from scratch. The identity of the project has shifted and focused since its inception, and we're excited to see this latest incarnation in person.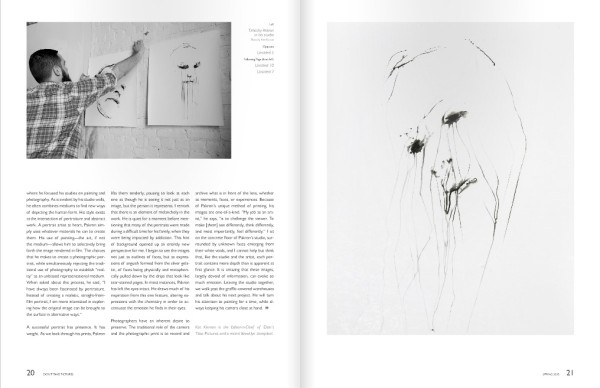 The art is haunting and lovely as always, and we hope you'll take a look! Visit the Don't Take Pictures site to order a print copy, or read Issue 4 online at ISSUU.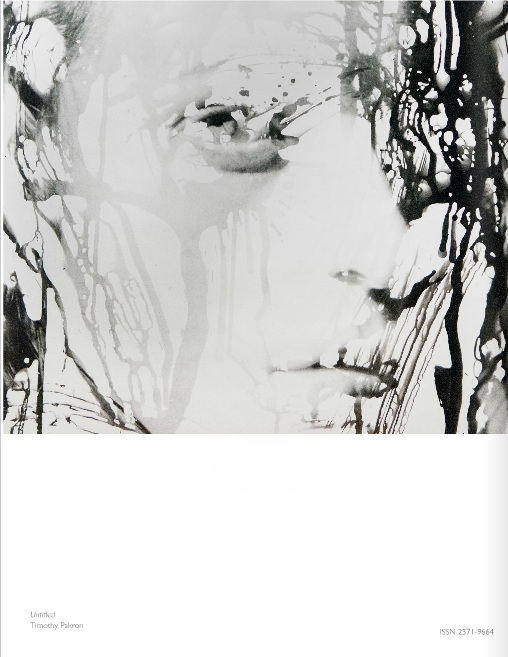 image credits: Don't Take Pictures spreads