Have you ever had a game that became such a time sink that you had to completely delete the app to break free? Bloons was one of those for me; then came Dots.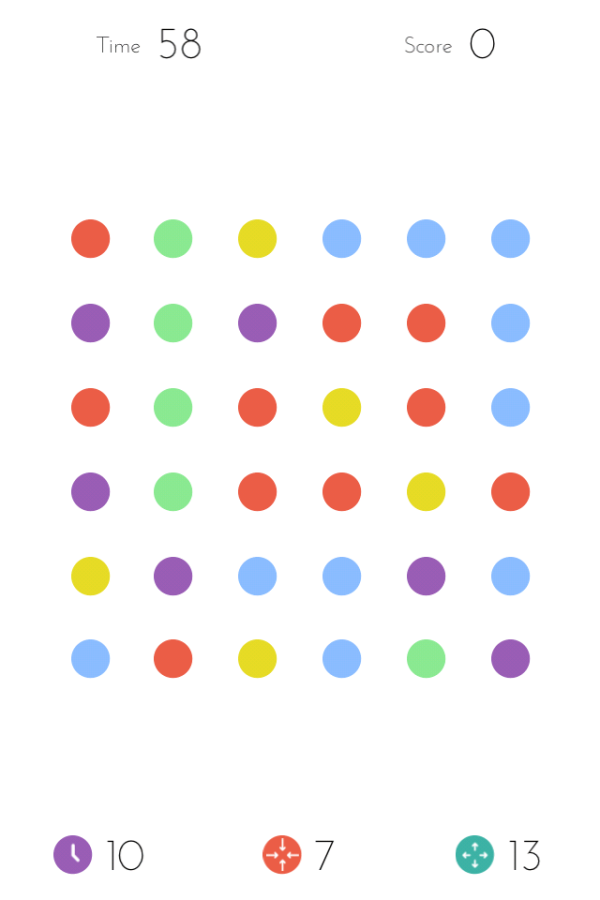 When Damien Hirst's Flumequine came across my screen the other day, I nearly re-installed the game.
I resisted, but barely. If you're not familiar with Dots, you should check it out—it's sleek, simple and free—just don't say we didn't warn you.
For more from Damien Hirst, start at his site; download Dots in the iTunes store.
For more Common Ground posts, head to the archives.
image credits: 1-Dots; 2-Damien Hirst, via 1stdibs