We're off to San Francisco tonight to visit friends, take a break catch some art, eat and drink, and run Bay to Breakers.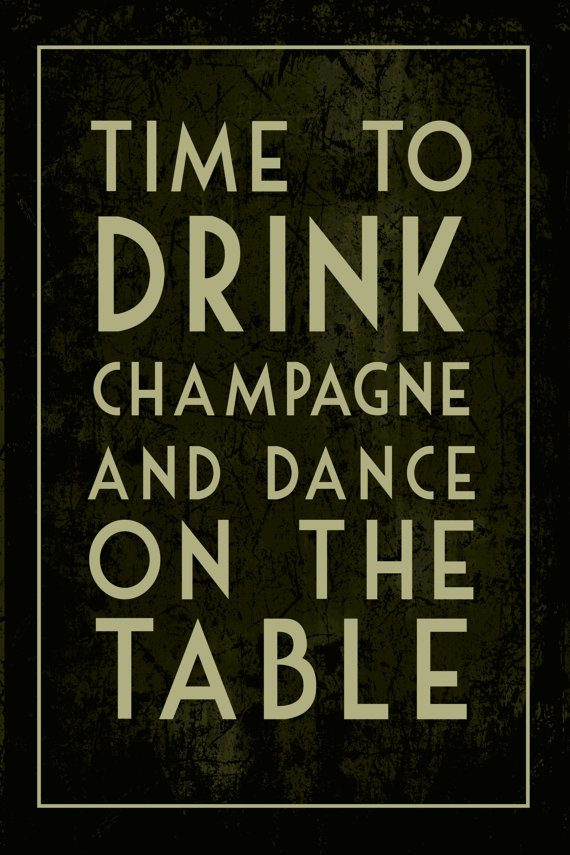 It's true, we probably won't dance on any tables, and champagne is only a maybe, but there is almost certainly (always) a bubbly of some sort in our future. Cheers! (image credit: Hello Love Boutique, available in poster form on Etsy)
Still, by departing tonight, we're missing out on some pretty snazzy events in Boston. If you're in the area, maybe these will strike your fancy on a dreary evening.
 Newly-launched Loom Decor offers customizeable home decor online – think Zoora, for your curtains. Tonight, they're hosting a shindig in the South End to kick things off. Local liquors from Bully Boy, bites from Union Bar and Grille and a chance to win a design consultation for your space? Not too shabby for a Wednesday. (image credit: Loom Decor)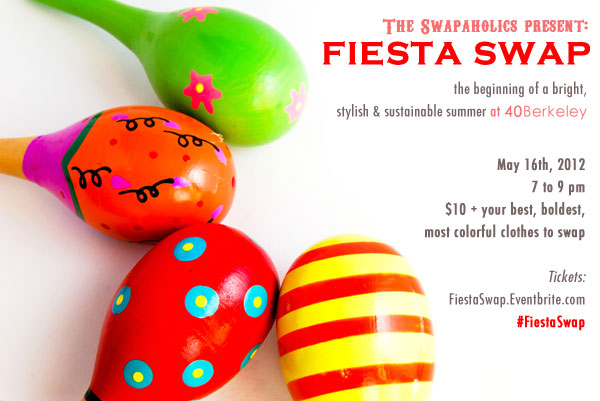 Jack's not the world's biggest clothing swap fan, but I've been following Boston's Swapaholics team from the very beginning. There are some great things to be had at these smaller, more civil (read: non-Fashion Week) events! I'm a bit disappointed to miss this month's, but so it goes. Tickets are still available! (image credit: The Swapaholics)
Smiling Stiletto is having an event with Boston Magazine on Newbury (with gift bags and cocktails, no less), and it's opening night at the Boston Pops to boot. Dreary weeknights needn't be dull after all.