This weekend, with weather better suited to August than October, we were fortunate to spend time outdoors soaking up some of the last mild sun of the season.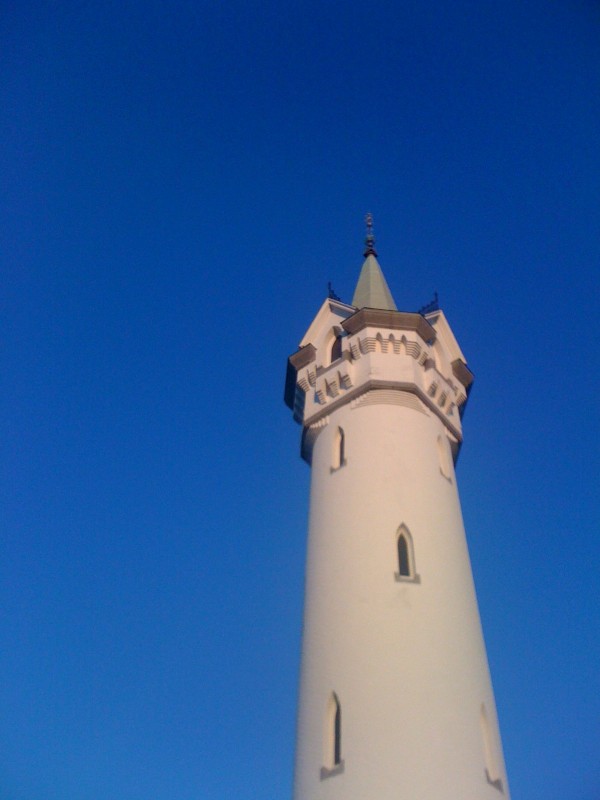 Saturday bocce was played in Highland Park. Our calendars, the mowing schedule and the weather gods conspired to bring a perfect day for a late-afternoon game.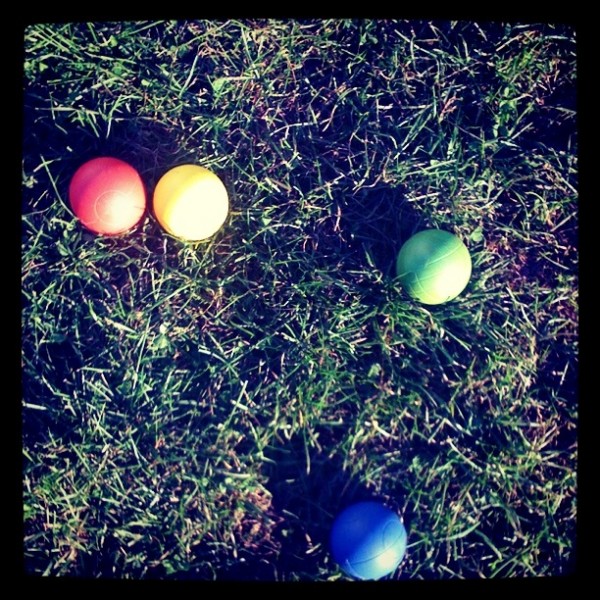 Sunday we laid low, caught up on some laundry and some work, and Jack managed to revive a monitor that had been left for dead in a Mission Hill trash heap with a little bit of capacitor TLC.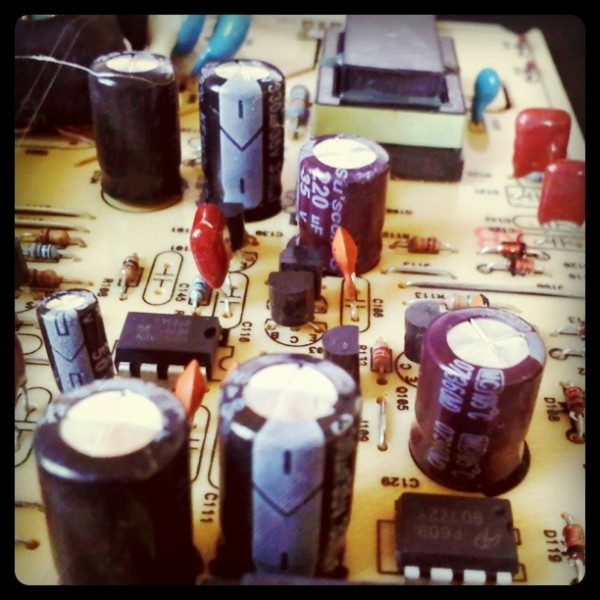 Monday Jack made his USAC racing debut at the Jamestown Classic in Rhode Island. We headed out at 5am; neither of us can recall the last time Jack saw a sunrise that was at the start of his day rather than the end, and in such a beautiful setting it was a particularly lovely treat.
Wouldn't you agree?